Business To Business (B2B) Distribution
Large-scale order fulfillment between businesses
As an e-commerce fulfillment company that understands the value of relationship building, we know how important business-to-business (B2B) order fulfillment can be. At Fulfyld, we have the capabilities to handle business to business shipping. These types of order fulfillment services involve large, bulk orders of products transported from your business or warehouse to a recipient business. The orders are typically greater in scale because businesses may buy many products for their own use or for resale. Alternatively, we can assist with scheduling, packing and loading smaller less than truckload (LTL) shipments.
Inventory storage and product shipping for B2B order fulfillment won't be a problem for us. Our order fulfillment centers are capable of getting large quantities of products out the door without sacrificing customer service. B2B order fulfillment is a complicated process, so leave it to the experts.
Additionally, your personalized fulfillment account manager will always be available to assist in maintaining a positive, mutually beneficial relationship with all of your customers.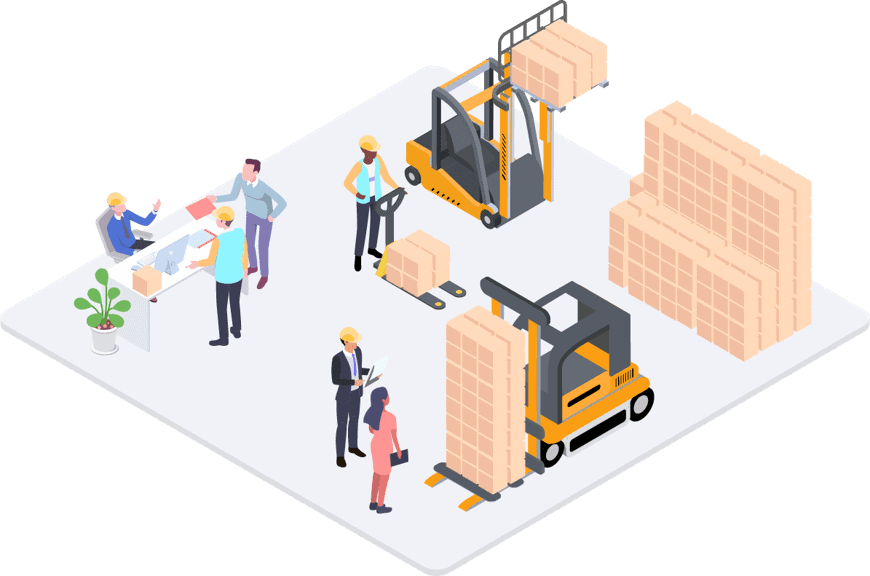 Your Business is Our Business
Unlike many of our 3PL competitors, we have been and will continue to be focused solely on e-commerce.
Fulfyld integrates directly with e-commerce marketplaces and shopping carts to simplify your shipping process.
Our model is simple: we make money as you make money. The more packages you ship per month, the less you pay per package. We don't charge hidden fees or per shipping zone. 
Want to compare our pricing to your current or other 3PL's? Download a FREE pricing comparison tool – just input the costs into the yellow cells and instantly compare how we stack up against other options. 
Fulfyld knows Fulfillment
Beyond just product shipping and inventory storage, Fulfyld has even more fulfillment services to offer than your typical order fulfillment company.