Contract manufacturing and custom packaging
Custom Packaging & Contract Manufacturing
When it comes to contract manufacturing, the e-commerce fulfillment experts at Fulfyld can help you produce amazing products. We streamline the e-commerce product supply chain from start to finish, helping to reduce costs and lead times while ensuring the best possible quality of product.
Say you need help sourcing a product. Or maybe you need to identify a manufacturer for your product. We've got connections across the globe for all these needs and more. When you join Fulfyld, you'll also have access to a network of affordable, reliable manufacturers and product designers. Your personal fulfillment account manager can answer any questions you have about contract manufacturing.
And don't forget the design elements that will set your product apart from the moment a customer lays eye on it. Fulfyld also assists with custom packaging design for e-commerce order fulfillment. Our in-house packaging designer has worked with multiple brands to create a unique, high-end means of unpackaging product.
In every facet of your product's supply chain, you can trust Fulfyld to get the job done.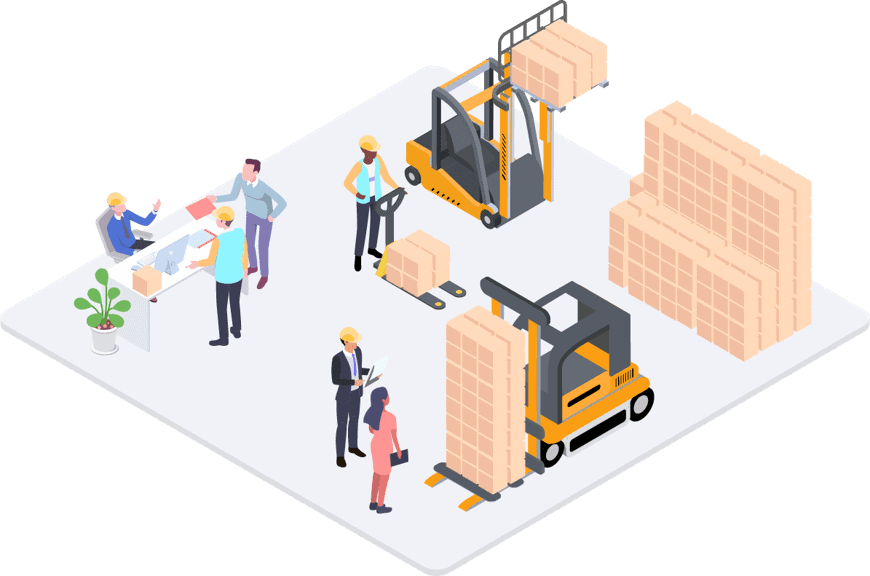 Your Business is Our Business
Unlike many of our 3PL competitors, we have been and will continue to be focused solely on e-commerce.
Fulfyld integrates directly with e-commerce marketplaces and shopping carts to simplify your shipping process.
Our model is simple: we make money as you make money. The more packages you ship per month, the less you pay per package. We don't charge hidden fees or per shipping zone. 
Want to compare our pricing to your current or other 3PL's? Download a FREE pricing comparison tool – just input the costs into the yellow cells and instantly compare how we stack up against other options. 
Fulfyld knows Fulfillment
Beyond just product shipping and inventory storage, Fulfyld has even more fulfillment services to offer than your typical order fulfillment company.