Crowdfunding Campaign Fulfillment
Product fulfillment upon completion of crowdfunding campaign
Oftentimes, when deciding to launch a new product, you may consider a crowdfunding campaign. Prospective customers make monetary pledges that serve to fund the project and reserve a product for themselves.
Many great businesses get their start through crowdfunding campaigns. These campaigns allow you to assess the market desire for a product and receive the funding necessary to create the product.
As one of the best e-commerce fulfillment companies, we understand that launching a new business or product will take a lot of hard work. That's why we assist in crowdfunding campaign fulfillment for businesses like yours. We'll make sure each person who pledges to buy your product will receive it when the campaign is successfully complete through our order fulfillment services.
So while you're launching your start-up or testing the market for a new product idea, you can keep your focus on branding and product launch. We'll take care of the e-commerce fulfillment service.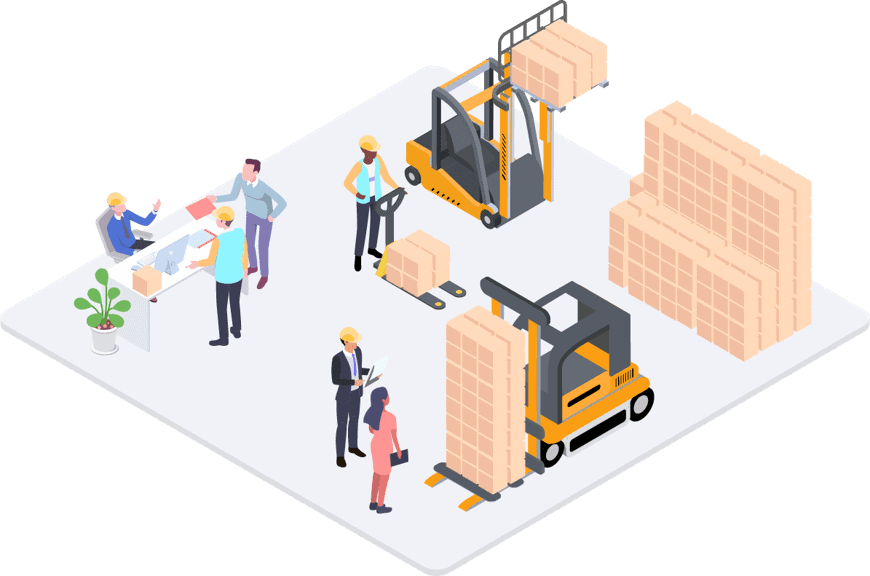 Your Business is Our Business
Unlike many of our 3PL competitors, we have been and will continue to be focused solely on e-commerce.
Fulfyld integrates directly with e-commerce marketplaces and shopping carts to simplify your shipping process.
Our model is simple: we make money as you make money. The more packages you ship per month, the less you pay per package. We don't charge hidden fees or per shipping zone. 
Want to compare our pricing to your current or other 3PL's? Download a FREE pricing comparison tool – just input the costs into the yellow cells and instantly compare how we stack up against other options. 
Fulfyld knows Fulfillment
Beyond just product shipping and inventory storage, Fulfyld has even more fulfillment services to offer than your typical order fulfillment company.