Enterprise E-commerce Management
Enterprise Support for D2C Fulfillment
Many large retailers with roots in traditional retail feel overwhelmed when it comes to e-commerce fulfillment. Product shipping, inventory storage and order fulfillment for online orders are all different than traditional methods of retail. But we've got great news — we can help you with all your enterprise e-commerce management needs.
From the start of our company, we've had a sole focus on e-commerce order fulfillment. Your enterprise e-commerce system will be handled directly by an experienced professional. At Fulfyld, we combine software management systems with human ingenuity to give you the best solutions for your e-commerce fulfillment services.
Your account manager will work diligently to grow your business according to your ultimate business goals. Using our online portal, you can check real-time integrations of your e-commerce orders and shipments. Regardless of the size of your company or the number of sales channels, enterprise e-commerce management with Fulfyld is easy.
We can handle all your direct-to-consumer services so you don't have to. Let the experts do the work so you can focus on running your company.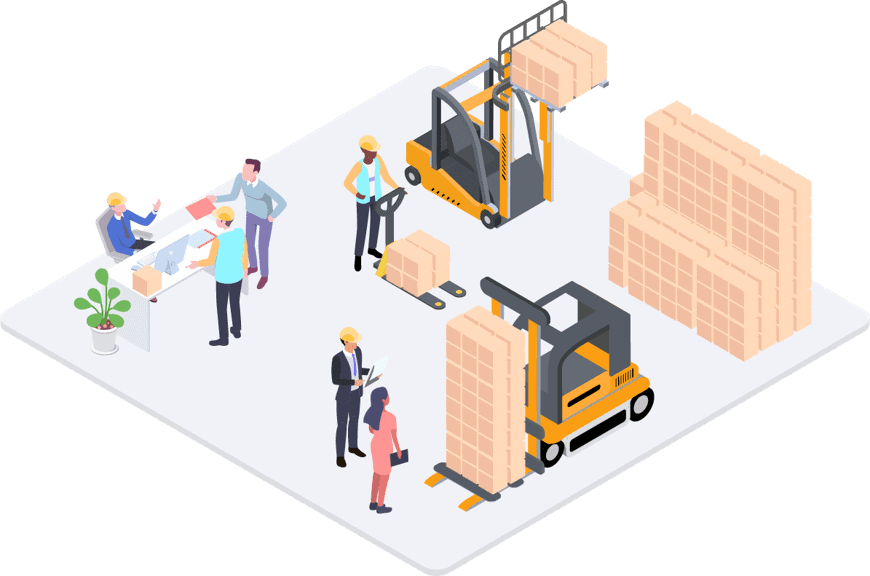 Your Business is Our Business
Unlike many of our 3PL competitors, we have been and will continue to be focused solely on e-commerce.
Fulfyld integrates directly with e-commerce marketplaces and shopping carts to simplify your shipping process.
Our model is simple: we make money as you make money. The more packages you ship per month, the less you pay per package. We don't charge hidden fees or per shipping zone. 
Want to compare our pricing to your current or other 3PL's? Download a FREE pricing comparison tool – just input the costs into the yellow cells and instantly compare how we stack up against other options. 
Fulfyld knows Fulfillment
Beyond just product shipping and inventory storage, Fulfyld has even more fulfillment services to offer than your typical order fulfillment company.