Fulfyld 3PL Tallahassee Fulfillment and Distribution Center
Welcome to Fulfyld! We are dedicated to providing reliable and efficient ecommerce fulfillment solutions that meet all of your needs. 
Let us help you get the most out of your online business!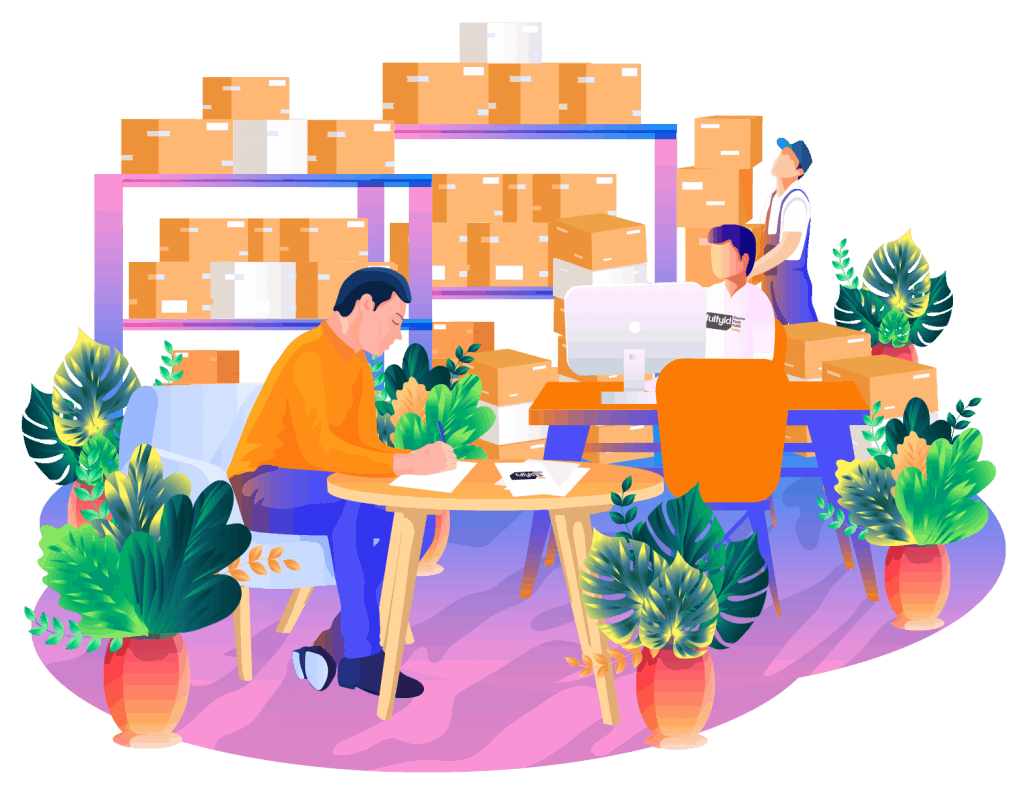 Benefits of Fulfyld Tallahassee Distribution Center Services
The Tallahassee Distribution and Fulfillment Center is the best way to get your products to your customers quickly and efficiently.
Here are more benefits:
Our eCommerce Integrations
Our eCommerce integrations make it easy to connect your store with Amazon, Etsy, Google, Shopify, and WooCommerce, among other platforms. With our fast and efficient service, you can streamline your business operations and increase customer satisfaction. Take advantage of our services today and let us help you reach new heights!
How Does Our 3PL Tallahassee Fulfillment Center Service Work?
We provide industry-leading order fulfillment for businesses of all sizes. 
Here is a breakdown of how our 3PL Tallahassee distribution center works:
Integrate your online store with Fulfyld so we get notifications on your orders.
Deliver your products to our Fulfyld Tallahassee distribution center.
Our team will handle the packing and packaging of your orders, and ensure they get to the right customers. 
Your customers receive their packages!
We'll make sure your products are delivered quickly and efficiently, so you can focus on what's important – running your business!
Contact us today for reliable Tallahassee shared warehousing and order fulfillment!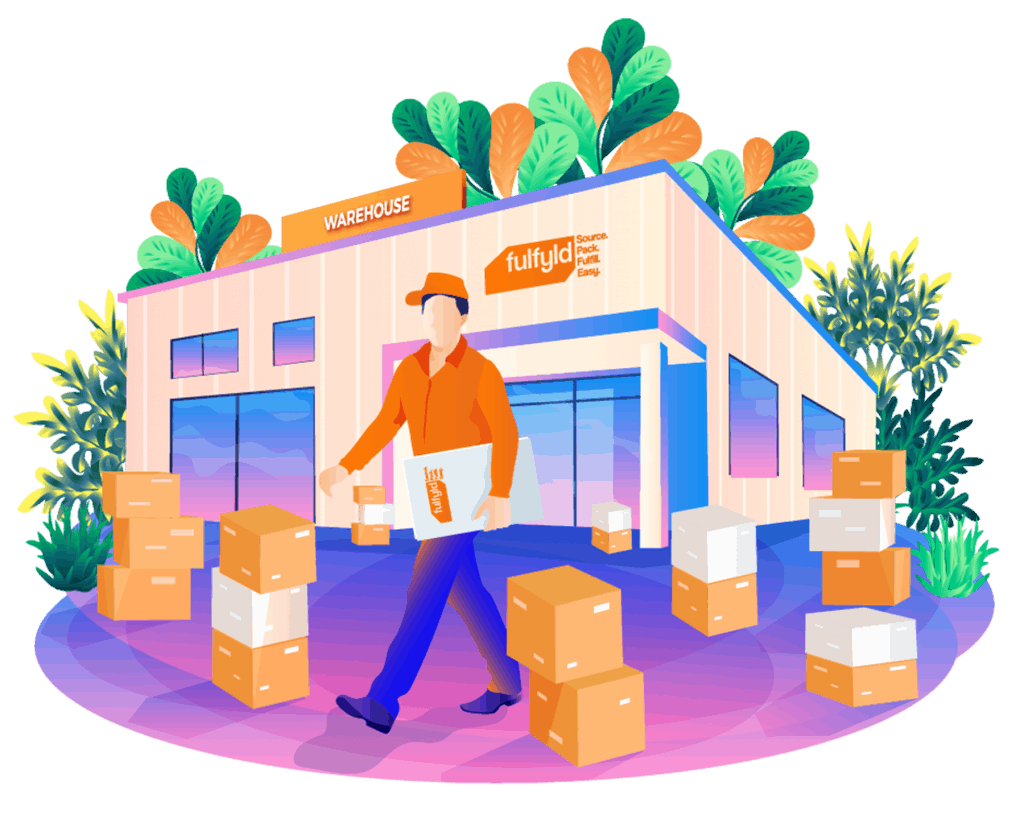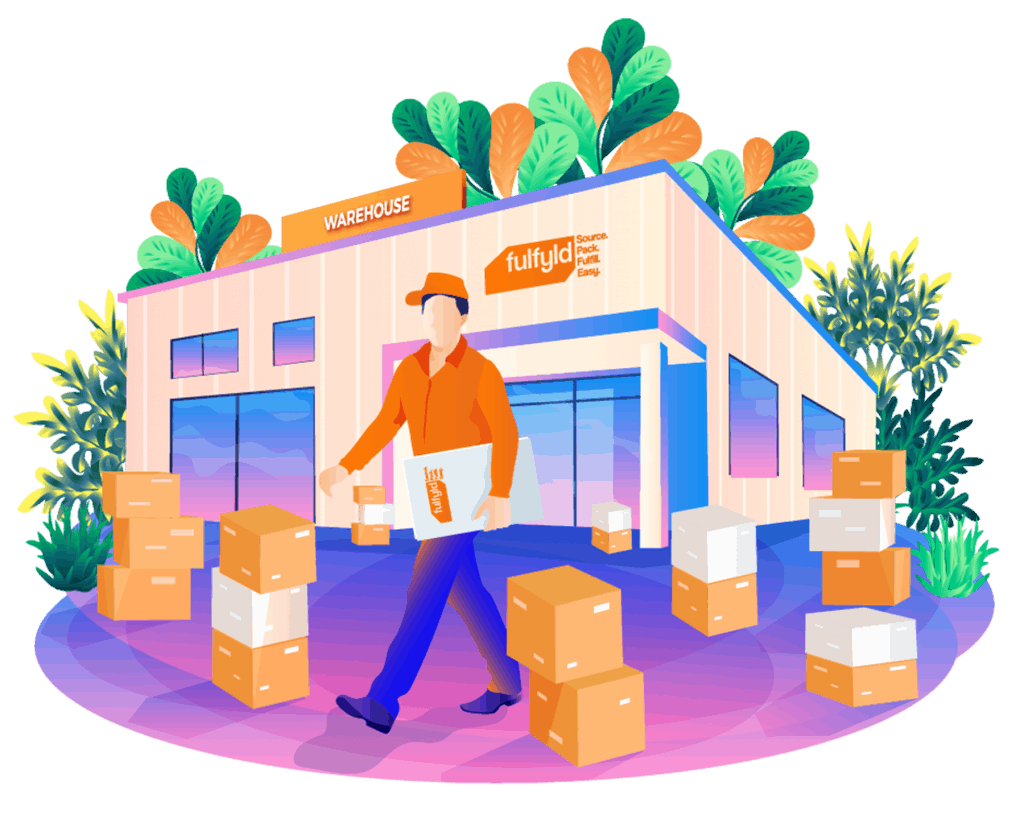 Reliable Automotive Warehousing and Fulfillment Services
Reliable Automotive Warehousing and Fulfillment Services​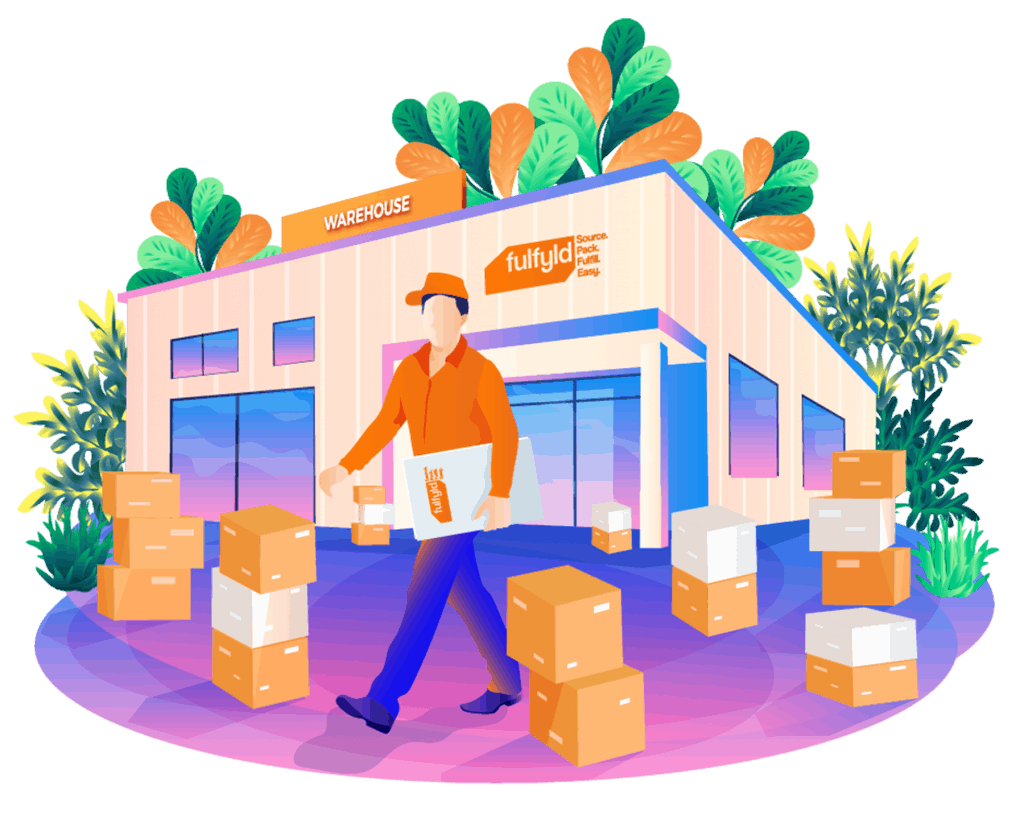 Want to improve your automotive logistics process? Let Fulfyld take care of your automotive warehousing needs and reach your full business potential.