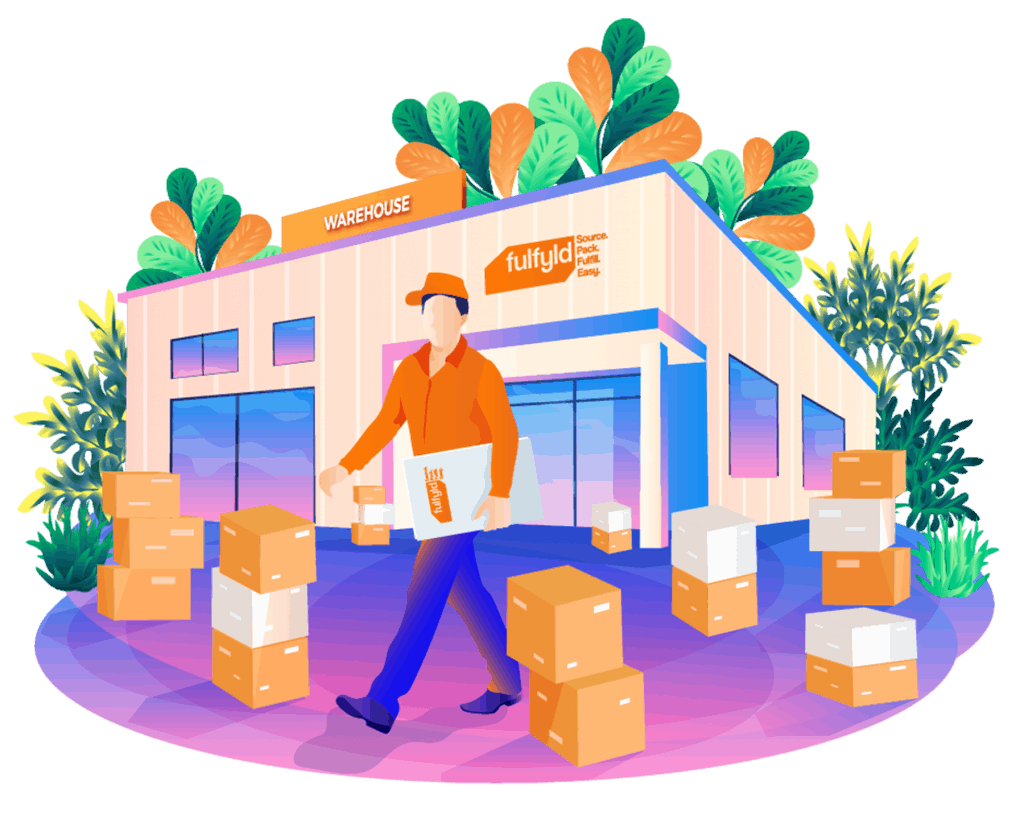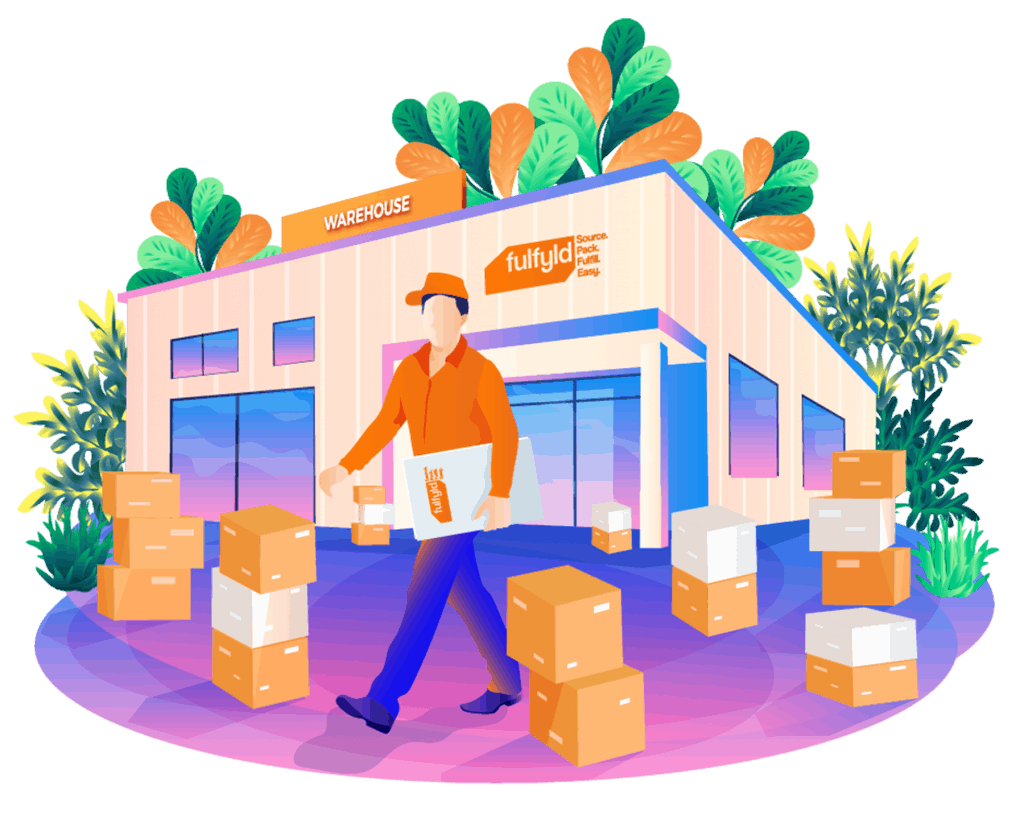 Reliable Automotive Warehousing and Fulfillment Services
Reliable Automotive Warehousing and Fulfillment Services​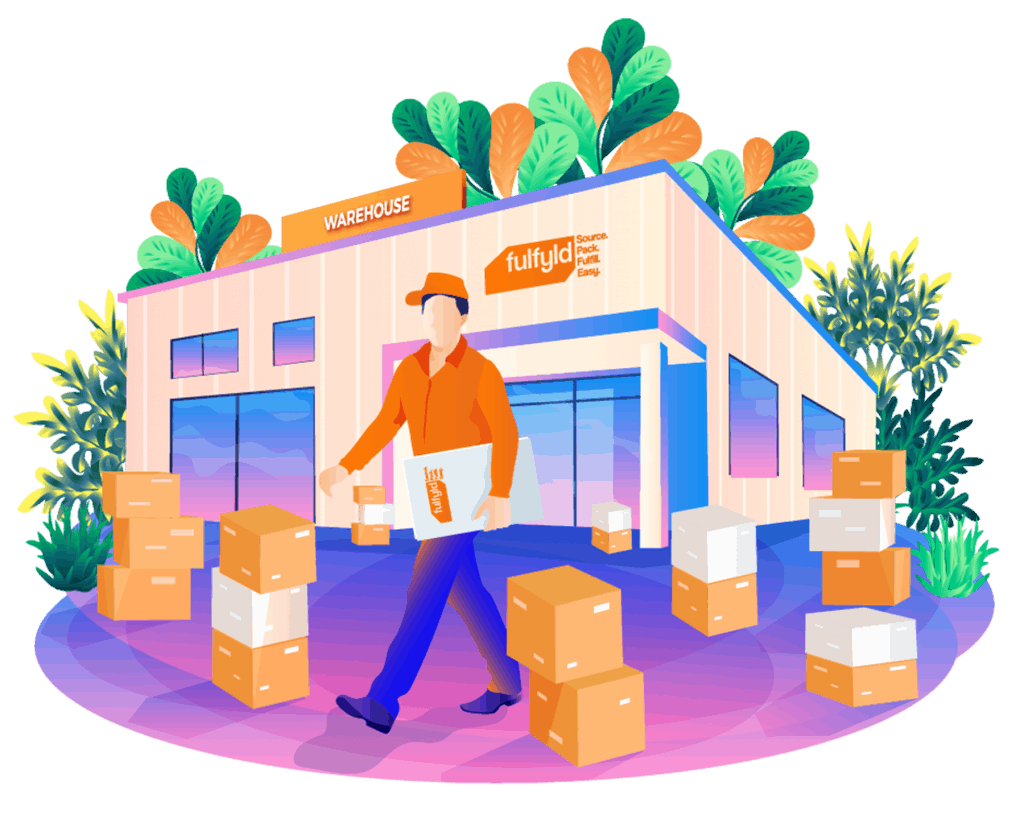 Want to improve your automotive logistics process? Let Fulfyld take care of your automotive warehousing needs and reach your full business potential.
Always-on-time Automotive Warehousing
and Fulfillment for Online Businesses
One would think that an industry as powerful as the automotive industry can scale fast enough to support its constant expansion. Unfortunately, this isn't the case.
Many automotive manufacturers and industry suppliers are running out of warehouse space. Which can only result in a supply chain nightmare.
Luckily, automotive warehousing and fulfillment services offer a much-needed helping hand.
With Fulfyld, all your auto parts will be carefully handled, whether large-door panels and engines or wiring harnesses and replacement screws.
Our team has the skills and equipment to manage thousands of auto parts and deliver them to the right place at the right time.
What is automotive warehousing and fulfillment, and how can your business benefit?
Automotive warehousing refers to automotive parts storage and distribution by a third-party logistics (3PL) provider.
The demand for third-party auto warehousing companies arises from the magnitude of the automotive parts supply chain. 
Nowadays, thousands of stores and e-commerce retailers offer customers a wide range of automotive parts.Each of these parts requires specialized packaging and handling, making auto part distribution increasingly complex for the retailer. 
An efficient auto parts distribution center is necessary to meet these supply chain challenges.
Properly handling and storing automotive parts is one of the most important tasks in automotive warehousing. Besides storage, high-volume automotive parts fulfillment requires speedy yet accurate distribution of thousands of auto parts.
When dealing with such an enormous industry like the automotive industry, external automotive warehousing and fulfillment can make a world of difference. 
Outsourcing warehousing and fulfillment to a 3PL provider offers multiple benefits, which include:
Warehouse management
and fulfillment services we provide
At Fulfyld, we have the necessary experience and resources to take care of all your automotive parts fulfillment needs. Our elaborate warehouse management system allows us to store, handle, package, and ship auto parts in a timely manner.
Depending on your needs, we can arrange customized services that include the following:
Why customers love our auto part distribution services
Customers across the U.S. praise Fulfyld and our auto part distribution services. Fulfyld has become a key partner on their journey to scale up their logistics ability.
One review states that Fulfyld has all you need – "space, people, and systems" to ensure automotive parts fulfillment "goes off without a hitch." In addition, reviews single out the following aspects of Fulfyld:
Logistics solutions focused on e-commerce challenges

Seamless integration with all major e-commerce platforms

Easy access to a dedicated account manager  

Flat-rate fee model

Transparent pricing with no hidden fees

Outstanding customer support

Improving order automation and order fulfillment

Effortless and direct communication
How does warehousing for the automotive industry work?
Ordering automotive parts fulfillment differs from other industries. There are many  specialized requirements regarding the items' handling, storing, and transporting. Still, the basic principles remain the same.
You'll send us your inventory to store in our fulfillment center.

After an order has been placed, we pull the necessary items from the extensive inventory.

We carefully package the auto parts using the appropriate protective packaging.

The package is shipped to your customer.

We immediately pass the tracking information to your store.
At Fulfyld, our mission is to make product delivery easier for you. We can do that thanks to our dedicated team and talented account managers.
Our knowledgeable account managers are equipped to provide you with immeasurable support through every supply chain step. We are committed to helping you grow and ensuring the accuracy of every order!
As an economics and computational analysis expert, our COO helps lead our organization through extensive business planning, analysis, and development that reflect on all of our clients.
An experienced business analyst and business development advisor that has shaped Fulfyld's approach towards customers and our customer-oriented approach.
With her rich background in marketing and sales, Paige helps evaluate the current efforts of our clients. She conducts extensive industry research to help find the best solutions for our clients' businesses.
Fulfyld Auto Part Distribution Services Costs
Fulfyld prides itself on providing transparent billing without hidden fees. We base the billing for product fulfillment on a flat-rate fee model. This means that your cost remains the same regardless of the specialized services you use.
Your exact rate depends on your order volume, required storage, and the receiving and intake volume.Contact us for an accurate quote for your e-commerce business.
Thanks to the experience and know-how the Fulfyld team possesses, this investment will ensure your auto part distribution operates without a hitch.
For automotive warehousing