ecommmerce fulfillment with our
Customers in mind
Here at Fulfyld, we don't think e-commerce fulfillment should be rocket science. By minimizing our overheads and adhering to best-in-class processes, we're able to provide your company with flat-rate pricing on our order fulfillment services. Better yet, as you increase the number of packages you ship every month, we're able to offer you lower pricing. Your personal fulfillment account manager will be dedicated to helping you grow and providing support for every step of the supply chain. As a top e-commerce fulfillment company offering unique fulfillment services, we'll help you grow your brand and let you focus on running your business.
E-commerce Focused
From The Start
Based in Huntsville, Alabama, Fulfyld has offered ecommerce fulfillment services for every step of the supply chain since 2016. Our customers range from local to global companies, each with unique ecommerce fulfillment needs. Fulfyld integrates directly with ecommerce marketplaces and shopping carts to simplify your shipping process. We ship same-day, every day, for one flat-rate.
Unlike many of our 3PL competitors, we have been and will continue to be focused solely on ecommerce. As experts at e-commerce fulfillment, we can give the strategic insight and services you need for success. Order fulfillment services are the core of our business, so you can rest assured that we'll handle your e-commerce fulfillment for you.
A Personalized
E-Commerce Approach
In today's day and age, automated systems seem to be taking over the world of online business. But we believe that good, old-fashioned humanity still has an edge over bots when it comes to ecommerce order fulfillment. So, we decided to put a face to what is sometimes an automated process and offer you top quality, personal ecommerce fulfillment support.
Our personalized ecommerce fulfillment approach sets us apart from our competition. We believe that since each company is different, each ecommerce fulfillment account management approach should be, too.
As a Fulfyld customer, you are paired with a real-life account manager dedicated to your business. Throughout the onboarding process, they work alongside you every step of the way to ensure everything runs smoothly.
This manager is your direct line of contact for any questions, worries or ideas you have. You can reach them anytime by phone or email. Whether you have big picture questions or smaller inquiries related to orders statuses or product shipping methods, your account manager is a resource for continued support.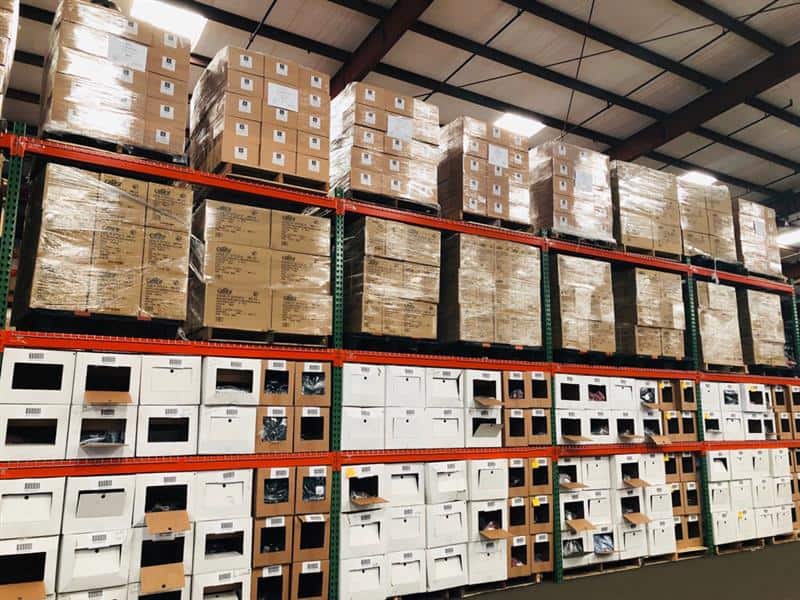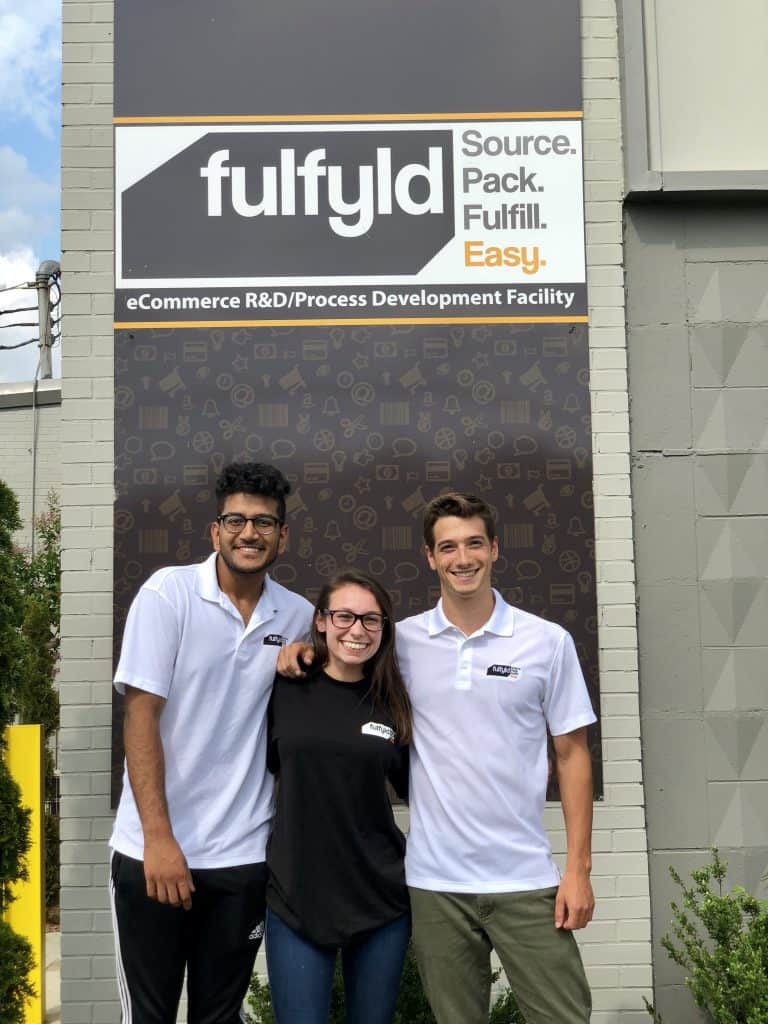 At Fulfyld, we value our relationships with our clients. We believe that together, we can strategically address order fulfillment questions to further the success of both companies. Because of this, our model is simple: we make money as you make money. The more packages you ship per month, the less you pay per package.
Accordingly, we offer flat-rate pricing for our fulfillment services — unlike many of our competitors. In contrast to others in the ecommerce fulfillment business, we have no hidden fees. We'll never surprise you with additional fees for standard packaging materials, pick & pack, standard receiving, and standard store integrations. There's no onboarding or start-up fee to join Fulfyld. We don't charge for additional items per order, and we also don't charge for inclusion of inserts or marketing materials in your customer's orders. We don't even charge more per shipping zone.
We understand the importance of a good ecommerce fulfillment partner to your own company's growth. That's why we do our best to support you with unique, easy-to-understand, fulfillment services at no extra charge.