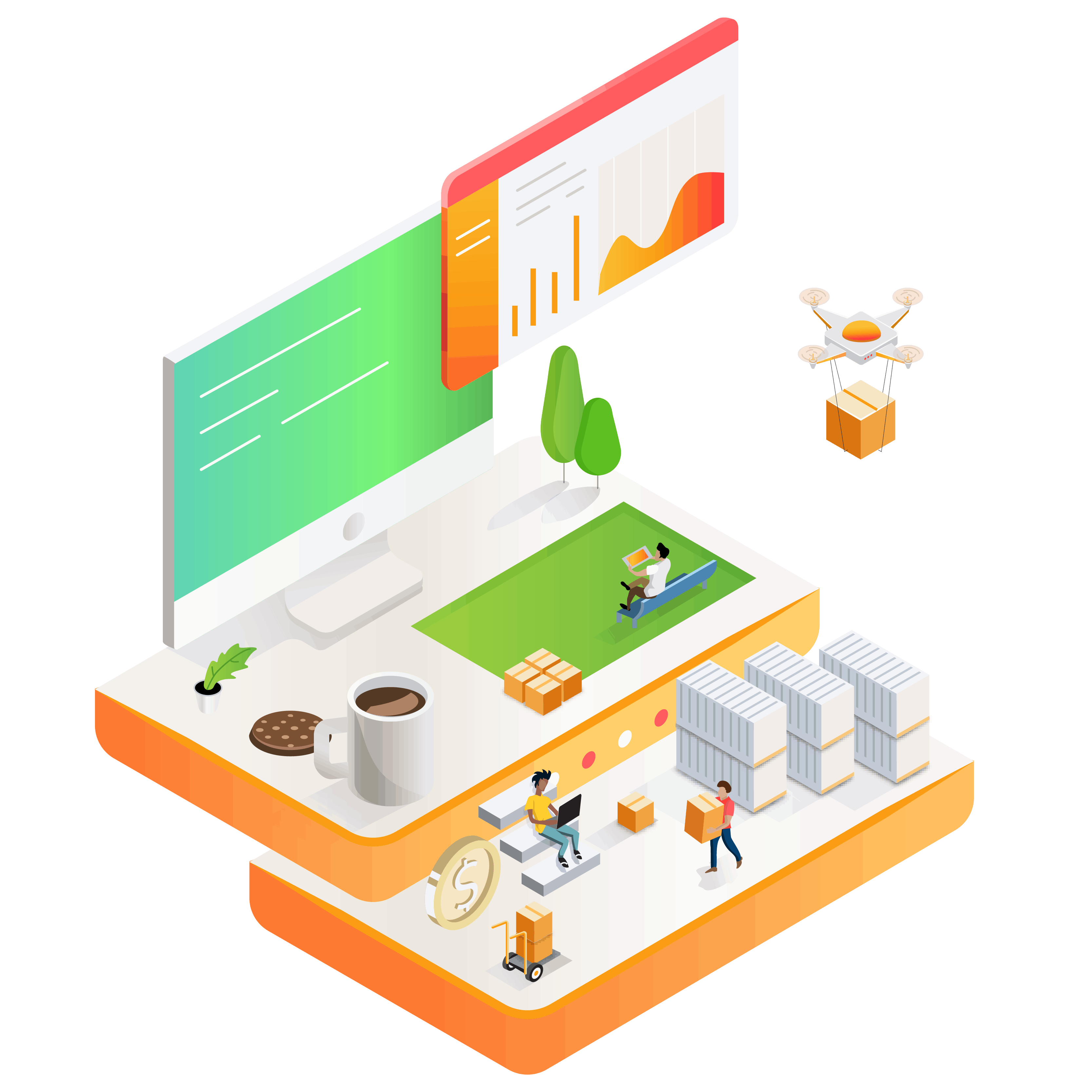 Your product is our priority.
Your brand's success is our mission.
We handle the dirty part of e-commerce, so you can focus on growing your business.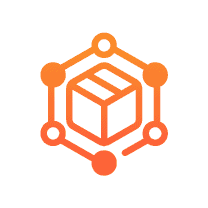 OMNICHANNEL ECOMMERce FULFILLMENT
Integrated order fulfillment across multiple ecommerce channels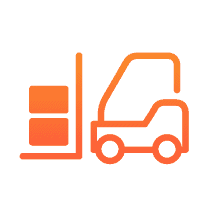 B2B
Distribution
Large-scale order fulfillment between businesses
Crowdfunding Campaign Fulfillment
Product fulfillment upon completion of crowdfunding campaign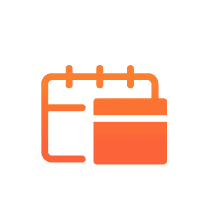 Subscription Box Fulfillment
Kitting, assembly and order fulfillment of monthly subscription boxes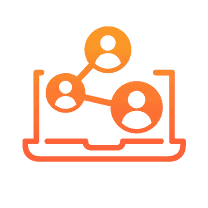 eNTERPRISE EcOMMERCE mANAGEMENT
Inventory management and order fulfillment across multiple channels for large scale clients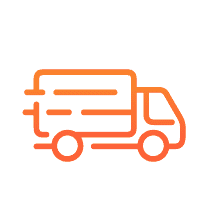 2-Day Guaranteed Shipping
Competitive alternative to Amazon Prime shipping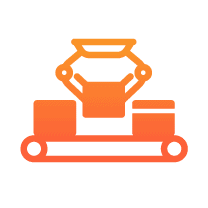 cONTRACT mANUFACTURING
& CUSTOM PACKAGING
Product sourcing and design to streamline supply chain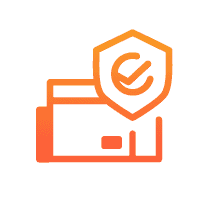 Fulfillment by amazon (FBA) prep services
Prep necessary to meet Amazon FBA requirements
Fulfyld knows Fulfillment
Beyond just product shipping and inventory storage, Fulfyld has even more fulfillment services to offer than your typical order fulfillment company.