OmniChannel eCommerce Fulfillment
Integrated order fulfillment across multiple e-commerce channels
Here at Fulfyld, we employ the best fulfillment strategies to meet your multichannel e-commerce needs. We know that great companies want to offer their products to consumers across multiple channels, so we're here to make product fulfillment easy.
Whether you're looking for order fulfillment for your company's website, Shopify fulfillment, or another site altogether, we can help. Regardless of how many e-commerce channels you have, we will seamlessly pull orders into one shopping queue. We integrate inventory storage and fulfillment services across all your order channels to ensure your customers get what they need, every time.
Furthermore, we put your branding front and center for every order. Regardless of the purchase channel, we want consumers to remember your company. We want your brand to grow, because as you grow, so do we.
As a top e-commerce fulfillment company, we strive to make your life easier. By utilizing direct integrations across all channels of your brand, we ensure your order fulfillment will run as smoothly as possible. Some of the shopping cart integrations we service include Amazon, eBay, Walmart Marketplace, Shopify, Shopify Plus, and Etsy.
Don't mess with tedious, time-consuming Excel spreadsheets to track your e-commerce orders: our system will track all the information you need across your platforms. Throughout the day, your order fulfillments will be updated in real time. And you can check your orders at any time on our desktop site and mobile app.
Additionally, multi-channel e-commerce fulfillment through Fulfyld can help you learn a lot about how your products are performing across the board. We'll assist you with e-commerce fulfillment account management and offer personalized fulfillment strategies accordingly.
Stop stressing about e-commerce order fulfillment. Just sit back, relax, and let us take your fulfillment services to new heights.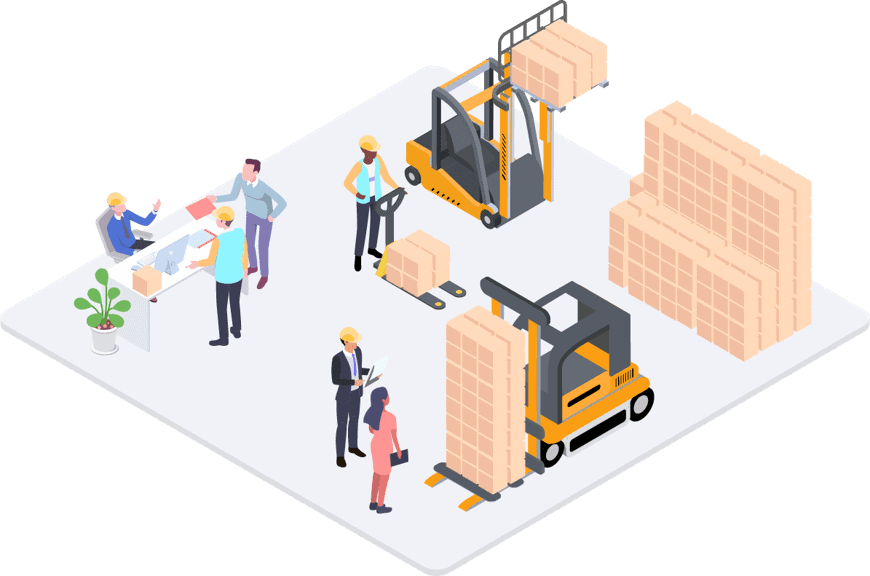 Your Business is Our Business
Unlike many of our 3PL competitors, we have been and will continue to be focused solely on e-commerce.
Fulfyld integrates directly with e-commerce marketplaces and shopping carts to simplify your shipping process.
Our model is simple: we make money as you make money. The more packages you ship per month, the less you pay per package. We don't charge hidden fees or per shipping zone. 
Want to compare our pricing to your current or other 3PL's? Download a FREE pricing comparison tool – just input the costs into the yellow cells and instantly compare how we stack up against other options. 
Fulfyld knows Fulfillment
Beyond just product shipping and inventory storage, Fulfyld has even more fulfillment services to offer than your typical order fulfillment company.