Fulfyld Florida Locations
Fulfyld Tennesee Locations
Businesses in Tennessee can rely on us for quick, efficient order fulfillment. Check out our Fulfyld Tennesse locations. 
Nashville
At Fulfyld, we provide order fulfillment and distribution in Nashville. Our team will work with your business to find the best processes for your bottom line and customers. 
Memphis 
Our fulfillment team operates in this city, allowing businesses to ship products efficiently through more locations. Choose Fulfyld in Memphis for expert warehousing!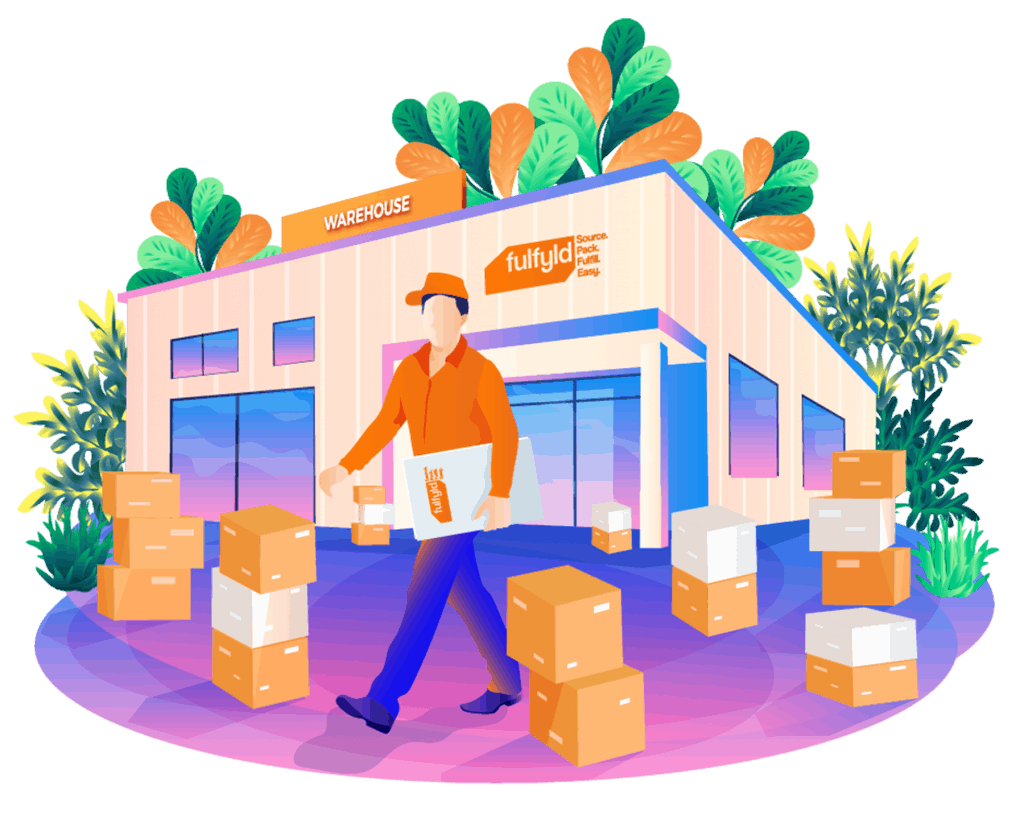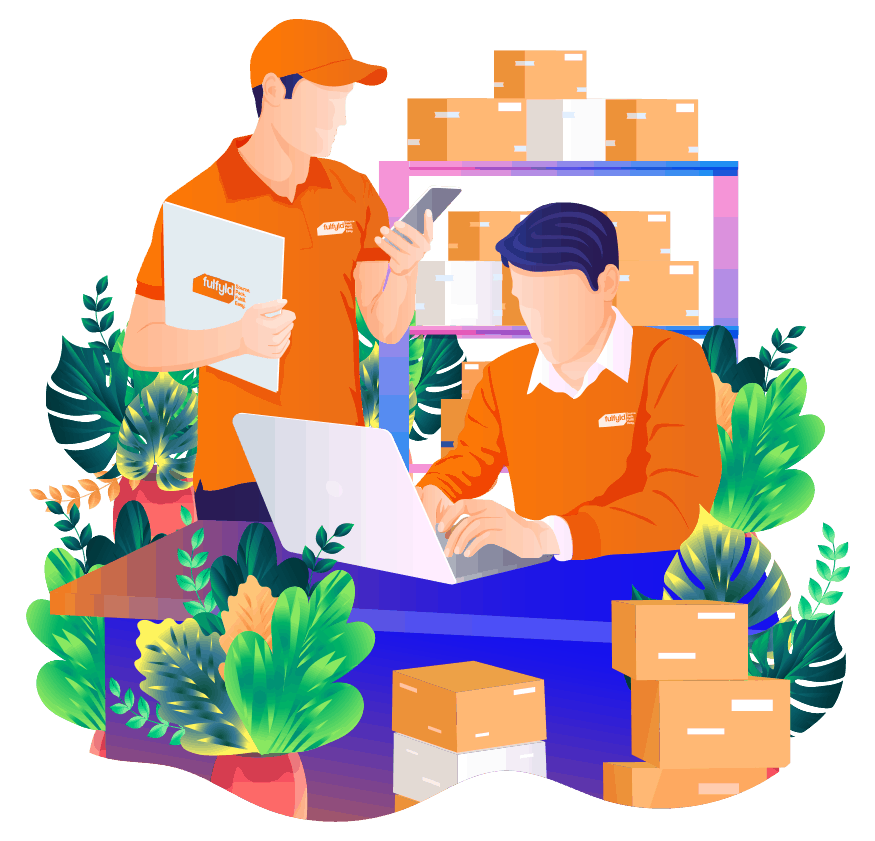 Fulfyld Louisiana Locations​
Looking for order fulfillment and warehousing in Louisiana? Work with Fulfyld to operate in the following cities. 
Shreveport
Choose Fulfyld for fast and reliable order fulfillment in Shreveport. Our team of experts will help you save time and resources through strategic order fulfillment.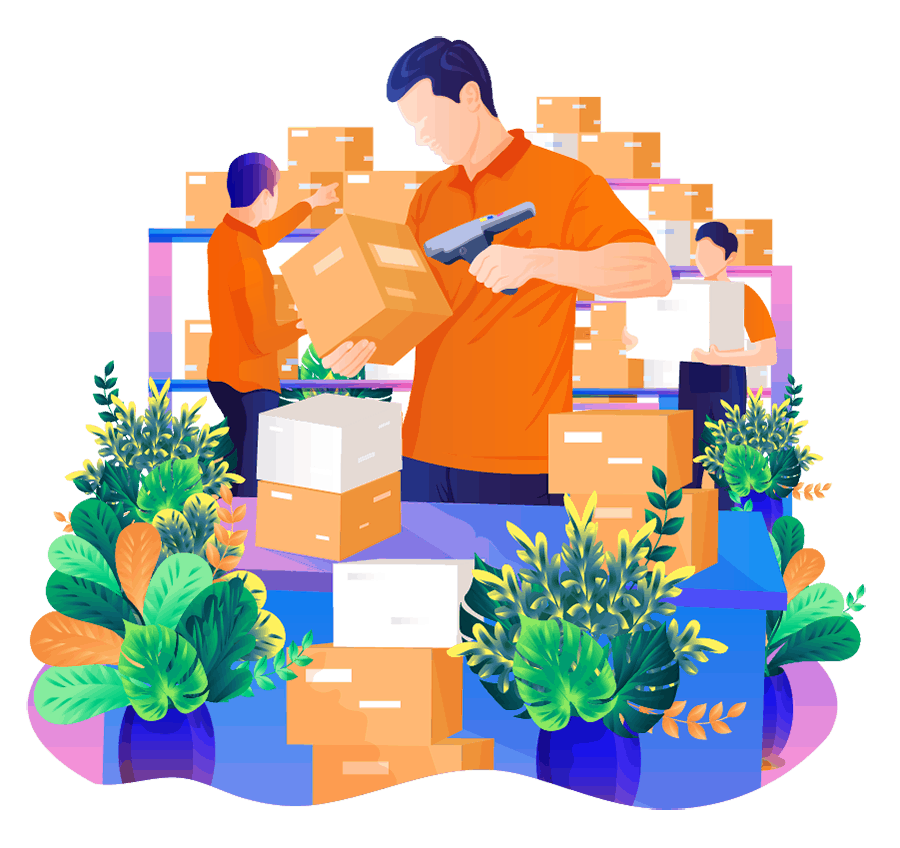 Fulfyld Georgia Locations ​