Fulfyld 3PL Memphis Fulfillment and Distribution Center
Welcome to Fulfyld! Our  Memphis distribution center is a world-class fulfillment center providing reliable and efficient service to our customers. 
We offer a variety of services including warehousing, storage, distribution, and fulfillment.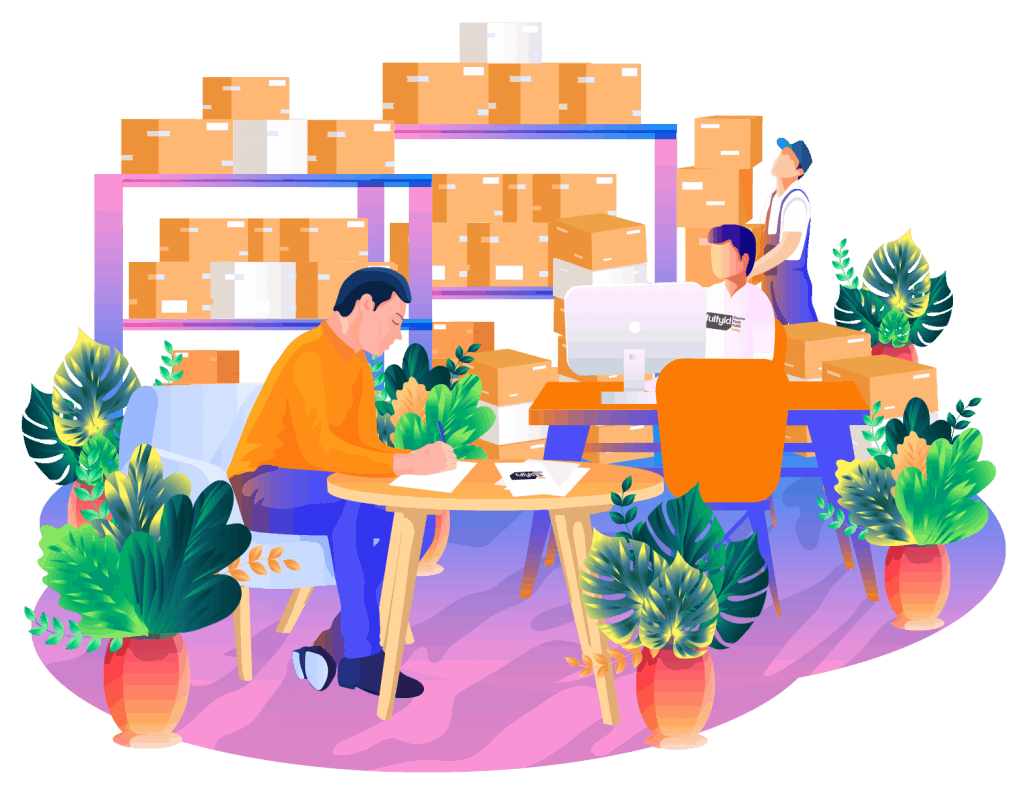 Benefits of Fulfyld Memphis Shared Warehousing Services
Customers love our 3PL warehouse in Memphis for order fulfillment because of these benefits: 
Our eCommerce Integrations
Unlock the potential of your eCommerce business with our integrations for Memphis order fulfillment and distribution. You can quickly and easily connect products from Salesforce, Shopify, Amazon, Google, and Stripe. Streamline your operations with reliable fulfillment services that improve productivity across the board.
How Does Our 3PL Memphis Fulfillment Center Service Work?
Getting your store set up with Fuflyld requires no coding or programming. 
We walk you through each step of the onboarding process: 
Sync your eCommerce store with Fulfyld
Ship all your products to our fulfillment center in Memphis.
Fulfyd will package and deliver all your products while giving your customers delivery updates.
Your customers receive their products and you can relax while we do all the heavy lifting!
How to Choose the Right Nashville Distribution Center
The type of distribution center you need will depend on the type of business you have and the products you sell. 
If you have a small business with a limited number of products, you may only need a small warehouse for storage and shipping. However, if you have a large business with many products, you will need a larger facility that can accommodate more inventory and more shipping volume.
Look no further than Fulfyld Memphis Distribution Center! We offer world-class facilities and services to help you get your products to market quickly and efficiently. 
Contact us today to learn more about our distribution and fulfillment services!