Fulfyld 3PL Atlanta Fulfillment and Distrubution Center
Welcome to Fulfyld's 3PL Atlanta Fulfillment Center! Our team is dedicated to providing you with the best fulfillment services in the Southeast. 
Let us help make your business more efficient and successful.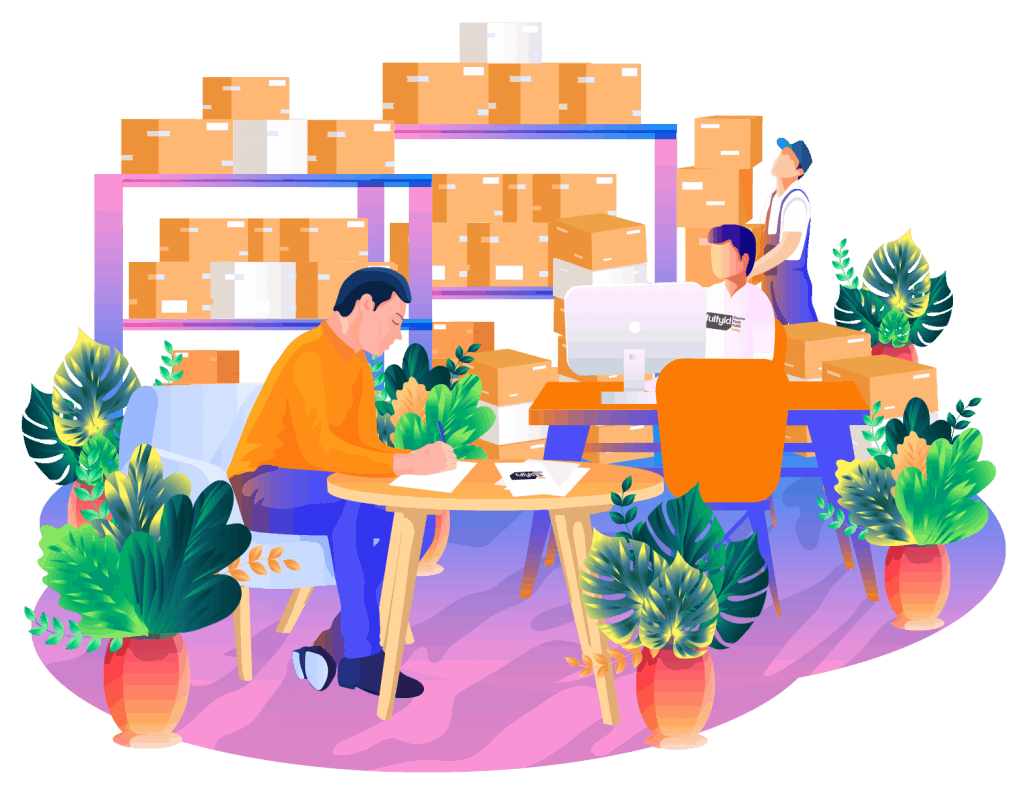 Benefits of Fulfyld Atlanta Distrubution Center in Atlanta
Here are the main reasons why you should choose Fulfyld for your fulfillment needs in Atlanta:
Our eCommerce Integrations
Our integrations are designed to help you streamline your eCommerce operations by connecting the fulfilment process with your website hosting platforms, such as Amazon and Shopify. Your can rest assured that your orders will be handled in a timely manner with accurate tracking and reporting
How to Choose a Distrubution Center in Atlanta?
The right fulfillment center can make a big difference in your business's bottom line and its ability to scale. 
Here's what you need to know to find the perfect fulfillment center for your business.
What are your volume requirements?

What are your order fulfillment requirements?

What are your shipping requirements?

What type of products will you be storing? 

How many products do you anticipate needing to store? 

What are your order fulfillment requirements? 

How quickly do you need orders shipped out?
All of these factors will help narrow down your choices and make it easier to find a fulfillment center that meets all of your needs.
Discover the convenience and affordability of Fulfyld's 3PL Atlanta fulfillment center! With our experienced team and reliable logistics, you can rest assured that your product will reach its destination on time, every time. 
Contact us today for competitive pricing and specialized services!