Fulfyld 3PL Georgia Fulfillment and Distribution Center
Welcome to Fulfyld's Georgia fulfillment center! Our team is committed to providing you with the best products and services for convenient shipping, inventory management, and more to run an online store. 
Let us help your products to the right customers faster and easier than ever before.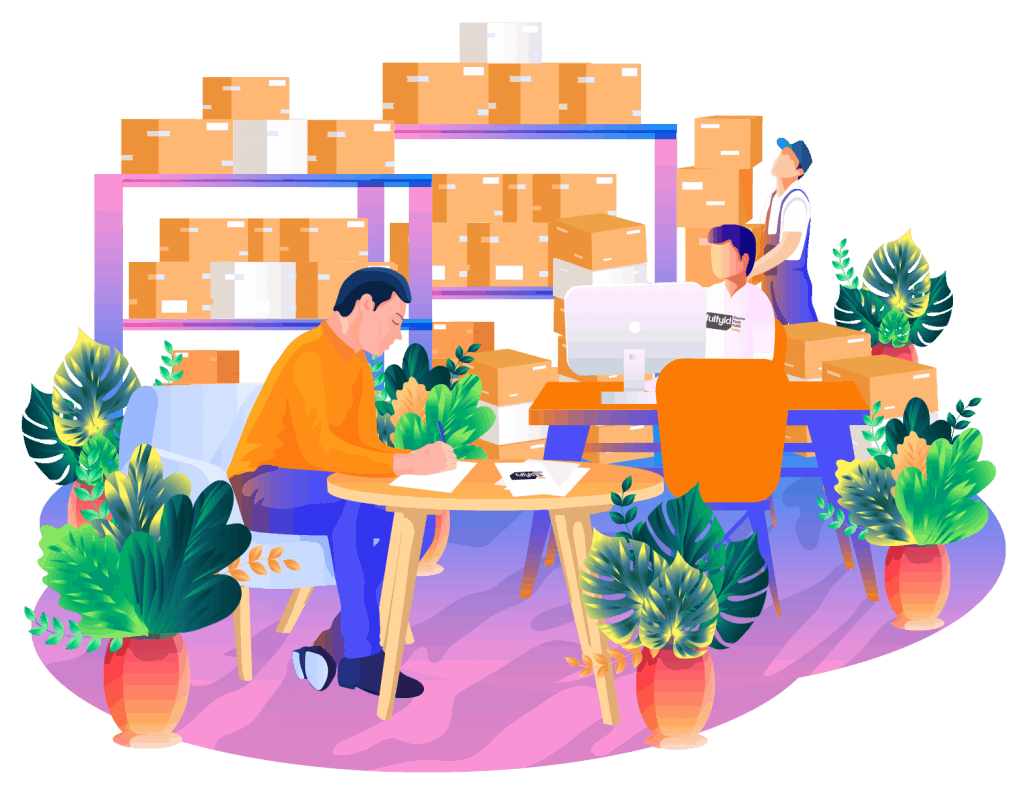 Benefits of Fulfyld Georgia Fulfillment and Distribution Service
Here are some of the benefits of our Fulfyld Georgie distribution center:
Our eCommerce Integrations
With our integrations, you can easily connect your eCommerce store to platforms like Amazon, Google, Paypal, Wix, and Wish. Our easy-to-use integrations make it simple to manage orders and inventory across multiple platforms. 
Automate the fulfillment process with our powerful solutions; save time and money with fewer errors in order processing. 
Tips for Working with a Fulfillment Center in Georgia
Here are the top tips for working with a Georgie distribution center for order fulfillment:
Clearly communicate your expectations.
Provide detailed information about your products, packaging, shipping, and any other requirements you may have.
Keep track of what products you have in stock, as well as what needs to be ordered from your suppliers.
Monitor your orders closely. 
Not only do we offer the best-in-class fulfillment services, but our team of professional experts will provide you with personalized support every step of the way. 
Contact us today for affordable, reliable order fulfillment!