Fulfyld 3PL Louisiana Fulfillment and Distribution Center
Welcome to Fulfyld! Our Louisiana fulfillment and distribution center is convenient for businesses that want to outsource their shipping and inventory management.
Thanks to our expert service, you can save time and money on these order fulfillments!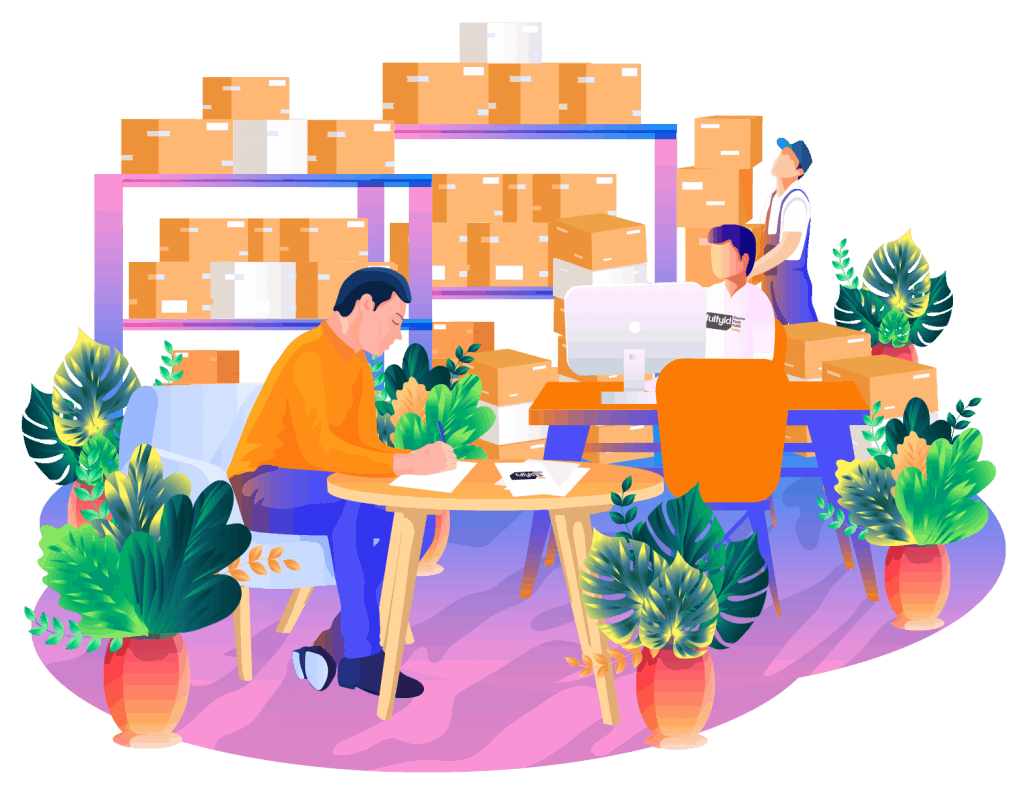 Benefits of Fulfyld Louisiana Shared Warehousing Services
eCommerce stores use our 3PL warehouse in Louisiana for order fulfillment because of reasons including:
Our eCommerce Integrations
With our integrations, you can easily connect to web hosting platforms, payment gateways, and productivity tools. Stop wasting time manually entering data – let Fulfyld 3PL help streamline your operations and free up more time for growing your business!
How Does Our 3PL Louisiana Fulfillment Center Service Work?
Our Louisiana shared warehousing provides a quick and easy solution for reliable, safe order fulfillment. You don't need any technical experience to get started and our expert team is always ready to help!

Here's how our Louisiana distribution center work:
You simply connect your eCommerce store to Fulfyld so we get your order updates.
Ship all your items to our Louisiana distribution center so we can deliver them to your customers.
We handle your products and delivery, and send tracking notidications to your customers.
Your buyers recieve their packagaes and you can focus on boosting sales!
If you're running an ecommerce business, chances are you'll need to find a fulfillment warehouse at some point. And if you're in Louisiana, there's no better place to do that than with Fulfyld.
Get in touch with the Fulfyld team and we will offer you the best option for your business.