Fulfyld 3PL Miami Fulfillment and Distribution Center
Welcome to Fulfyld! Our 3PL Miami Fulfillment Center is a third-party logistics provider for all your fulfillment needs. 
We provide a wide range of value-added services such as packaging and assembly for your e-commerce store.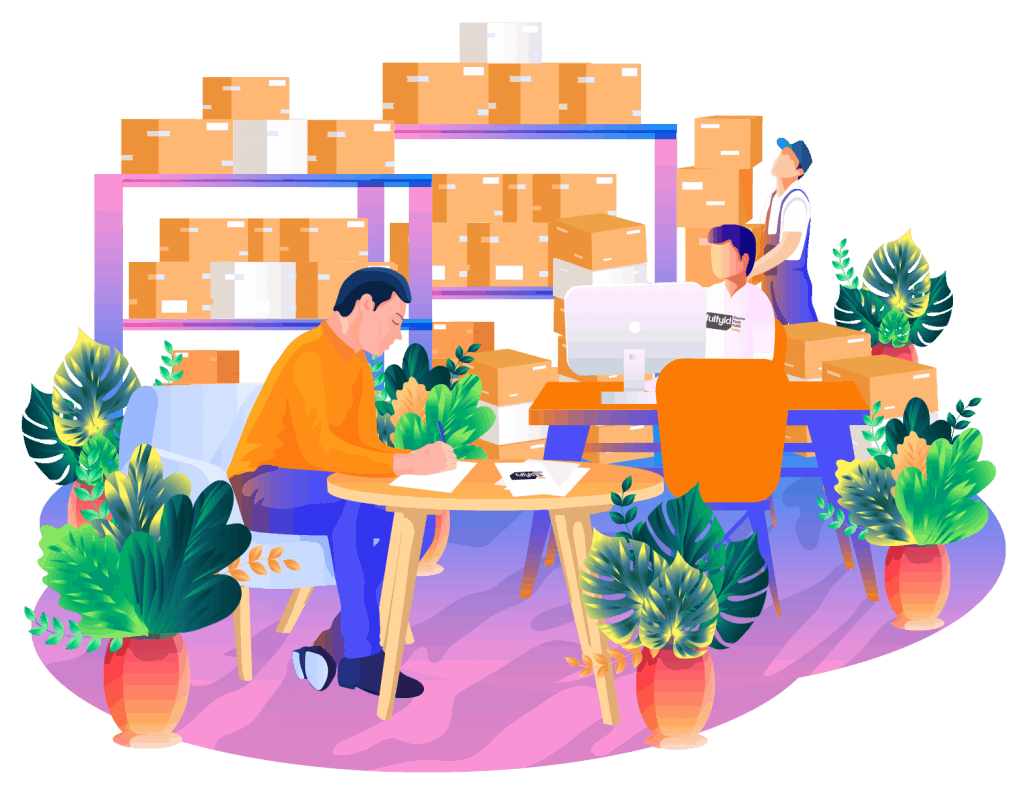 Benefits of Fulfyld Miami Fulfillment and Distribution Service
There are many benefits of using a Miami Fulfillment Center.
Fulfyld Miami Fulfillment Center can also help you to better manage your inventory and reduce your overall operating costs.
How Does Our 3PL Miami Distribution and Fulfillment Service Work
If you're looking for a way to streamline your business operations and improve your customer service, our Fulfyld fulfillment center in Miami is the perfect solution.
By outsourcing your storage, shipping, and order processing needs to a professional team, you can free up time and resources to focus on other areas of your business. 
Here's how Fulfyld's Miami fulfillment process works:
First, you connect your store to our platform, so we're notified when orders are placed on your store.
Ship your products to a Fulfyld Miami fulfillment center.
Our team picks, packs, and ships your orders as soon as possible.
Your customers receive order tracking info for their products.
You get optimized shipping times and inventory management without the work!
Fulfyld's Miami shared warehousing and fulfillment center can be a great asset for your business. We provide a variety of services that can help you save time and money. 
Contact us to find out more about how our 3PL Miama fulfillment services can help your eCommerce store!