Fulfyld 3PL Jacksonville Fulfillment and Distribution Center
If you're selling products, chances are you'll need to use a fulfillment center at some point. But how do you choose the right one? Welcome to Fulfyld!
We pick, pack and deliver your products through expert order fulfillment services.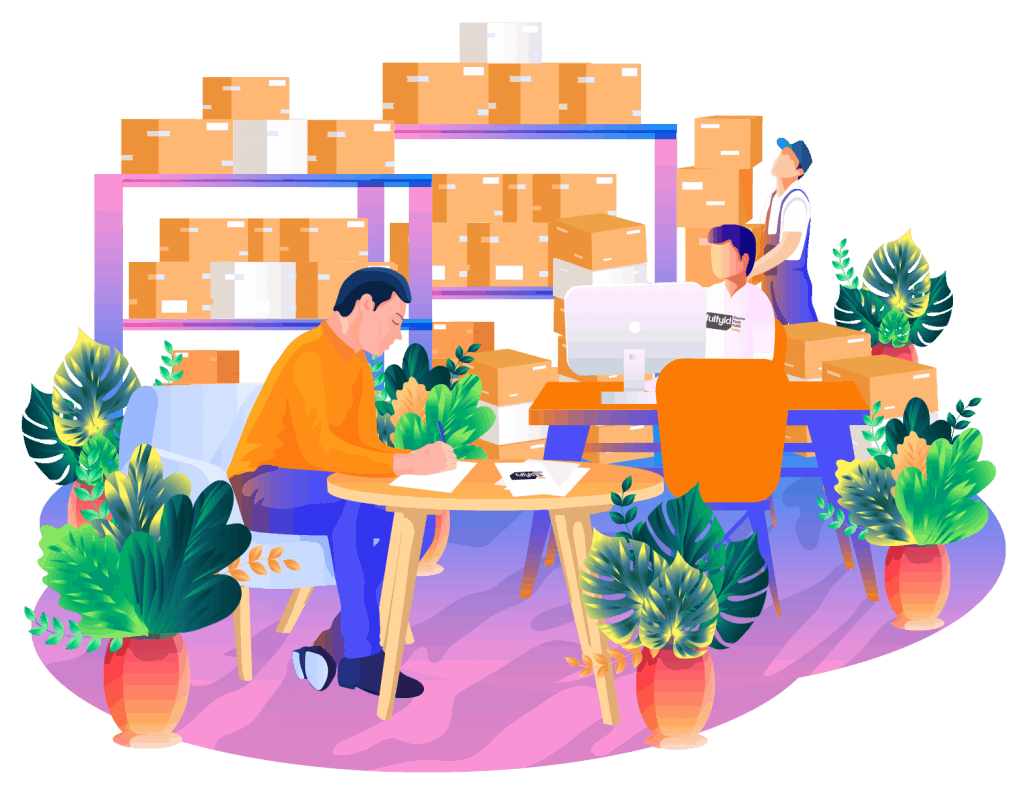 Benefits of Fulfyld Jacksonville Fulfillment and Distribution Service
If you need a distribution or fulfillment center in Jacksonville, look no further! Our 3PL Jacksonville Distribution and Fulfillment center is perfect for your business. 
There are many benefits of our 3PL Jacksonville fulfillment services like:
Our eCommerce Integrations
Our eCommerce integrations with platforms like 3D Cart, WordPress, eBay, and Google integrations provide a simple yet powerful solution to get your order fulfillment process running smoothly. With a few clicks, you can create automated workflows that streamline the entire process.
When Is Our 3PL Jacksonville Shared Warehousing Right for Your eCommerce Store?
Fulfillment services are one of the most difficult aspects of ecommerce to scale. Our 3PL solution can hand you this capacity readymade, without the growing pains or logistical headaches.
Whether it's optimizing your inventory management system or helping you build a multi-channel fulfillment process, we can help with any fulfillment needs.
Here are a few more common pain points that our distribution center in Jacksonville, Florida can fix:
Shipping costs: Using just one fulfillment warehouse will make shipping to the East or West Coast expensive. A 3PL with multiple warehouses can reduce shipping zones, so you spend less on shipping out-of-state.
Delivery times: Reducing zones also speeds up delivery times. With a 3PL, you can offer fast and reliable shipping to customers all over the country.
Warehousing: No more digging through disorganized warehouse shelves. A 3PL will store your products securely and keep your inventory organized with expert warehouse management.
Sales: Slow or overly-expensive shipping options will likely cost you sales. Optimizing shipping with a 3PL will help convert more sales and drive more revenue.
With our cutting-edge technology, you can rest assured your orders will be fulfilled with accuracy and speed. 
Let us handle all your order fulfillment needs so you can focus on growing your business. Contact our Jacksonville fulfillment center today!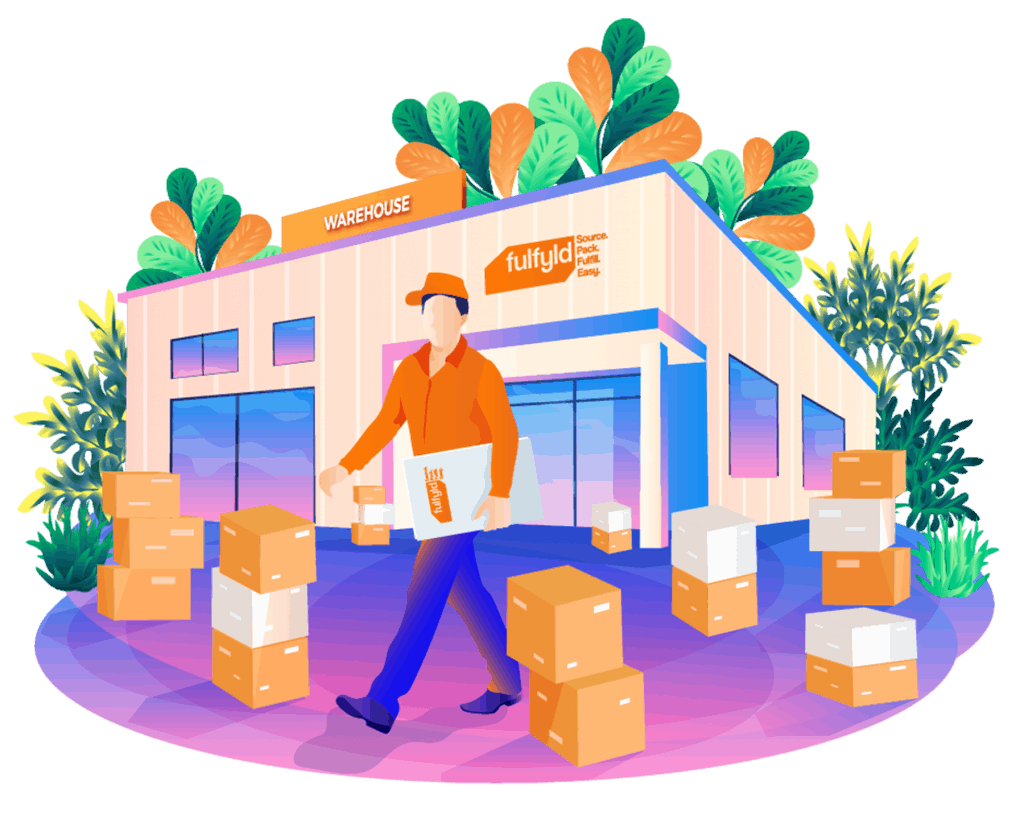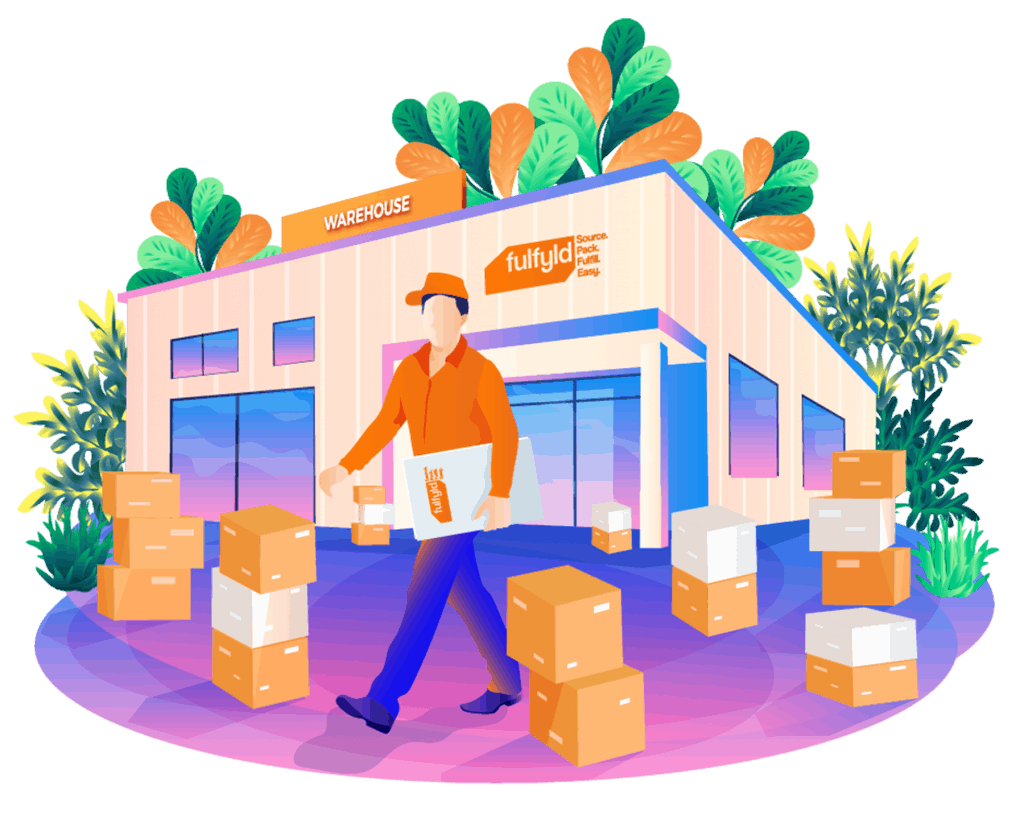 Reliable Automotive Warehousing and Fulfillment Services
Reliable Automotive Warehousing and Fulfillment Services​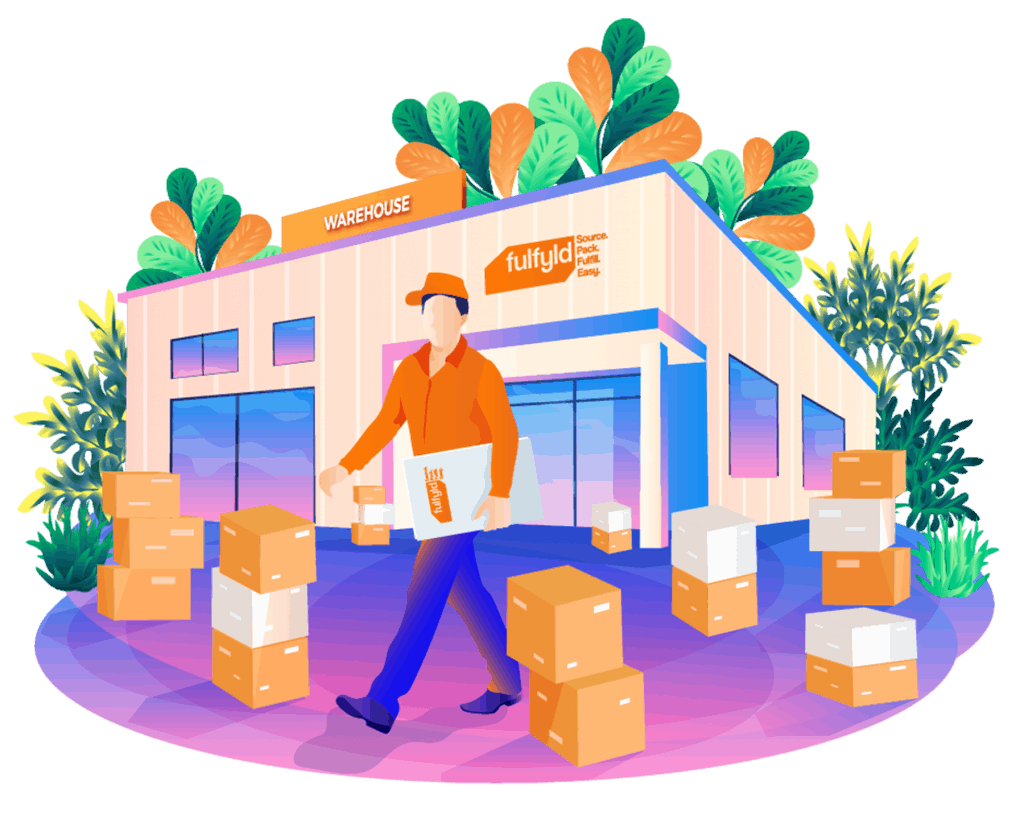 Want to improve your automotive logistics process? Let Fulfyld take care of your automotive warehousing needs and reach your full business potential.