Fulfyld 3PL Nashville Fulfillment and Distribution Center
Introducing Fulfyld's 3PL Tennessee fulfillment and distribution center! We offer efficient and cost-effective order fulfillment, storage & distribution services to businesses across the country.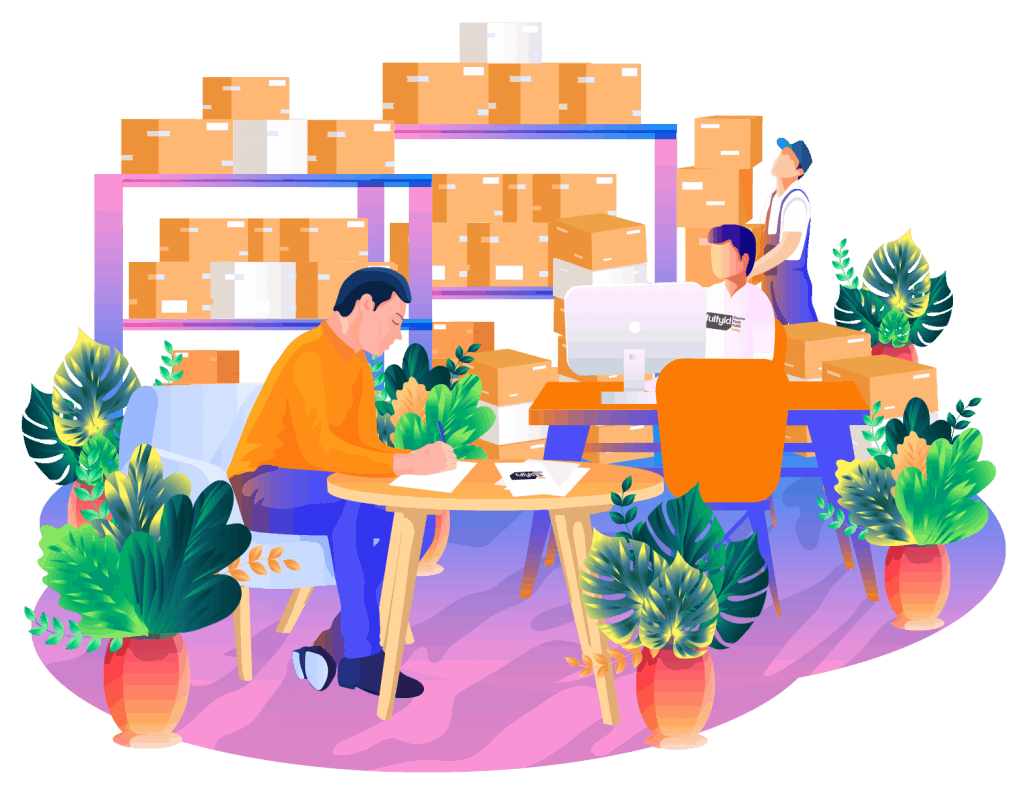 Benefits of Fulfyld Nashville Fulfillment and Distribution Services
There are many benefits to using a Nashville distribution center for your business, including:
Our eCommerce Integrations
Introducing our integrations for Tennessee order fulfillment – the most comprehensive and reliable eCommerce solution for your business. Our integrations are compatible with top platforms such as Salesforce, Shopify, Amazon, Google, and Stripe. With our system, you'll be able to easily connect all of your sales channels in one convenient place! 
How to Choose the Right Nashville Shared Warehousing
factors to consider, it can be tough to know where to start.
There are four main types of distribution centers, which include:
Warehouses
Fulfillment Centers
Cross-Docking Centers
Transportation Hubs
If you're in the process of choosing a distribution center for your business, consider these factors:
Location 
The type of distribution center you need
The size of your operation
The accessibility of your facility 
Enjoy fast turnaround times as well as unparalleled customer service when you choose us for your fulfillment needs. Take control of your business today with the 3PL Tennessee Fulfillment Center Integrations!
Contact our Nashville fulfillment center for quick and easy order fulfillment!