Subscription Box Fulfillment
Kitting, assembly and order fulfillment of unique subscription boxes
Subscription boxes are becoming huge sensations across the globe, with a variety of companies offering aficionados regularly occurring shipments of goodies. No matter what product you're delivering to your customers, it's important to work with a great e-commerce fulfillment company.
Here at Fulfyld, we offer subscription box fulfillment services that will help deliver orders to your customers. From weekly to monthly order deliveries, our e-commerce fulfillment services will deliver products smoothly and on time.
Beyond just product shipping and inventory storage, Fulfyld has even more fulfillment services to offer than your typical order fulfillment company.
A big part of subscription box fulfillment is making sure customers receive different boxes with unique products every time. We track which kits have been sent so you don't have to. And don't worry about kitting and assembly for order fulfillment ever again. We'll put each box together for you.
At Fulfyld, we believe e-commerce order fulfillment should go beyond mere delivery and serve to craft your brand image as well. Because of this, we'll also make sure to bolster your brand by including any inserts or marketing materials in each box as desired. Even the box itself is modifiable according to the aesthetic or design you want.
And the best part? These personalized e-commerce fulfillment services are all included in our flat rate packages. While some of our competitors charge for marketing services, we don't.
We don't try to sneak in hidden fees for these marketing services because we understand that as your company grows, so do we.
Whether you're a succulent subscription service delivering cute cacti each month or a cosmetics subscription service serving up fresh products to make-up lovers, we've got you covered.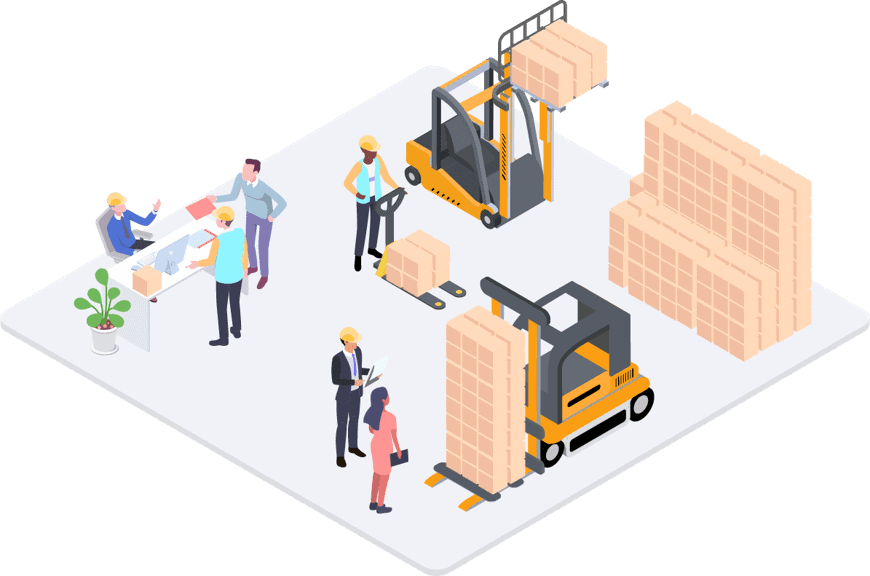 Your Business is Our Business
Unlike many of our 3PL competitors, we have been and will continue to be focused solely on e-commerce.
Fulfyld integrates directly with e-commerce marketplaces and shopping carts to simplify your shipping process.
Our model is simple: we make money as you make money. The more packages you ship per month, the less you pay per package. We don't charge hidden fees or per shipping zone. 
Call us: 256-716-8241
sales@fulfyld.com
Want to compare our pricing to your current or other 3PL's? Download a FREE pricing comparison tool – just input the costs into the yellow cells and instantly compare how we stack up against other options. 
Fulfyld knows Fulfillment
Beyond product shipping and inventory storage, Fulfyld offers even more fulfillment services than your typical order fulfillment company.