If you're an Amazon merchant looking for an affordable alternative to Amazon FBA, you've come to the right place. We meet Amazon Seller Fulfilled Prime (SFP) requirements, helping you reach your customers within two days. Fulfyld will ship your products from our own warehouses to your U.S. Prime customers.
Alternatively, we perform fulfilled-by-Amazon (FBA) prep services. We'll prep your products according to FBA requirements. Our FBA prep services include quality assurance checks, barcode labeling, bundling and kitting, poly-bagging and shrink wrapping. We'll then pack your products in cartons or on pallets and ship them out to the designated Amazon fulfillment center. Simply alert your dedicated account manager of your pending Amazon shipment, and let our fulfillment team handle the rest.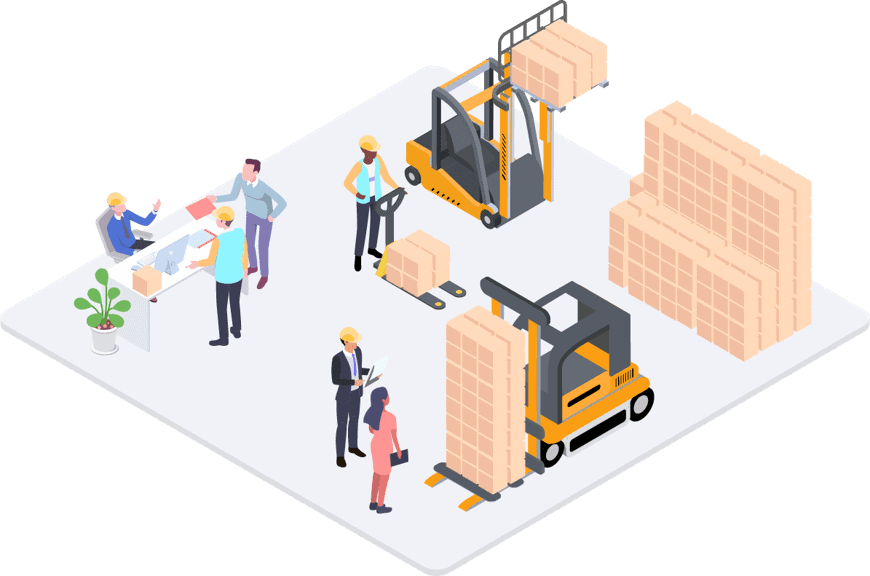 Your Business is Our Business
Unlike many of our 3PL competitors, we have been and will continue to be focused solely on e-commerce.
Fulfyld integrates directly with e-commerce marketplaces and shopping carts to simplify your shipping process.
Our model is simple: we make money as you make money. The more packages you ship per month, the less you pay per package. We don't charge hidden fees or per shipping zone. 
Want to compare our pricing to your current or other 3PL's? Download a FREE pricing comparison tool – just input the costs into the yellow cells and instantly compare how we stack up against other options. 
Fulfyld knows Fulfillment
Beyond just product shipping and inventory storage, Fulfyld has even more fulfillment services to offer than your typical order fulfillment company.