Source. Pick. Pack. Ship.
We never spam, we hate it too.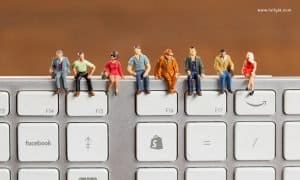 A healthy mix of e-commerce channels is vital for every online business. Diversifying your online sales channels allows you to reduce volatility and risk while maximizing profit. You'll need to watch out for over-diversification, however, as that can reduce efficiency and eat into profit margins.
Read More »